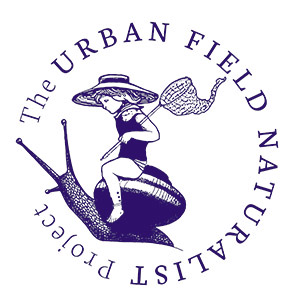 Standing at the palm's base and looking up, I feel myself elongated and rising along the tree's thick, upward-growing stems
Encountering the Traveller's Palm
Sophie Chao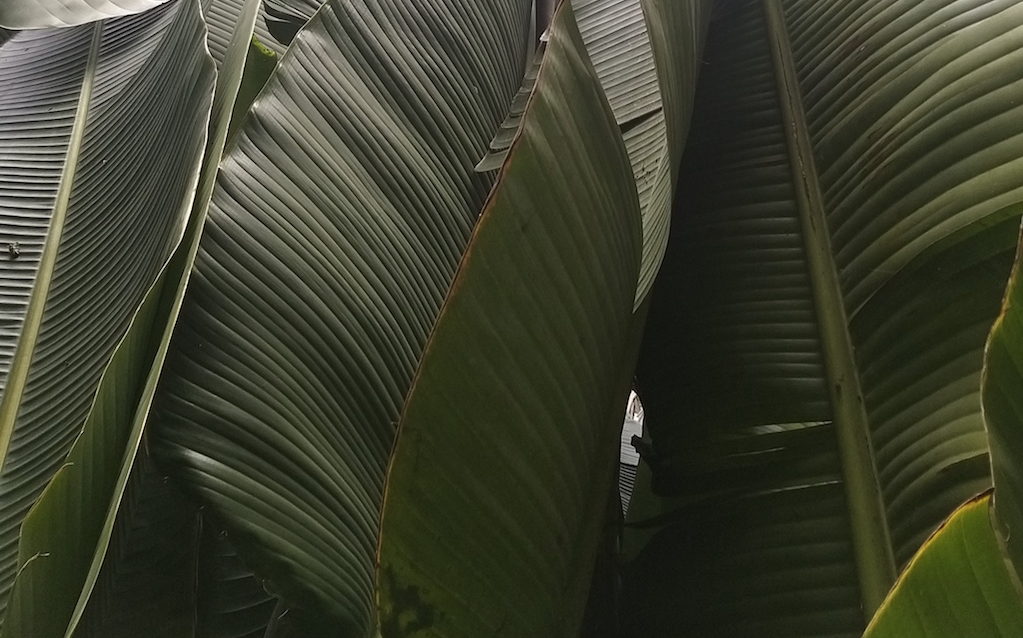 During a recent walk through the North Coast Regional Botanic Garden in Australia, I found shelter in the shade of a giant Traveller's Palm. Its huge, fleshy fronds and flourishing suckers immediately caught my eye. I sat at its foot, running my fingers along the thick stems and the rippled leaves. The sunlight reflected off the tree's glabrous, dark-green surface, each ray multiplied by the regular ridges lining its fan-like fronds.
Standing at the palm's base and looking up, I feel myself elongated and rising along the tree's thick, upward-growing stems. Native to Madagascar, the origins of the name of this particular palm species remain unknown. Some have hypothesized that its water-holding stem sheaths offered a precious emergency drinking supply for itinerant travellers.
Others have linked the name to the plant's trophic positioning. Growing on an east-west axis, the palm may have served as a natural compass for those wandering the landscape in which it flourished. I sit in wonder at the foot at this gentle giant, swaying gently with it in the winter breeze. An inquisitive currawong joins us momentarily. Beneath our feet, the soil is moist and cold. Above our heads, the giant rises, expands, folds in. It wraps us in its vegetal embrace.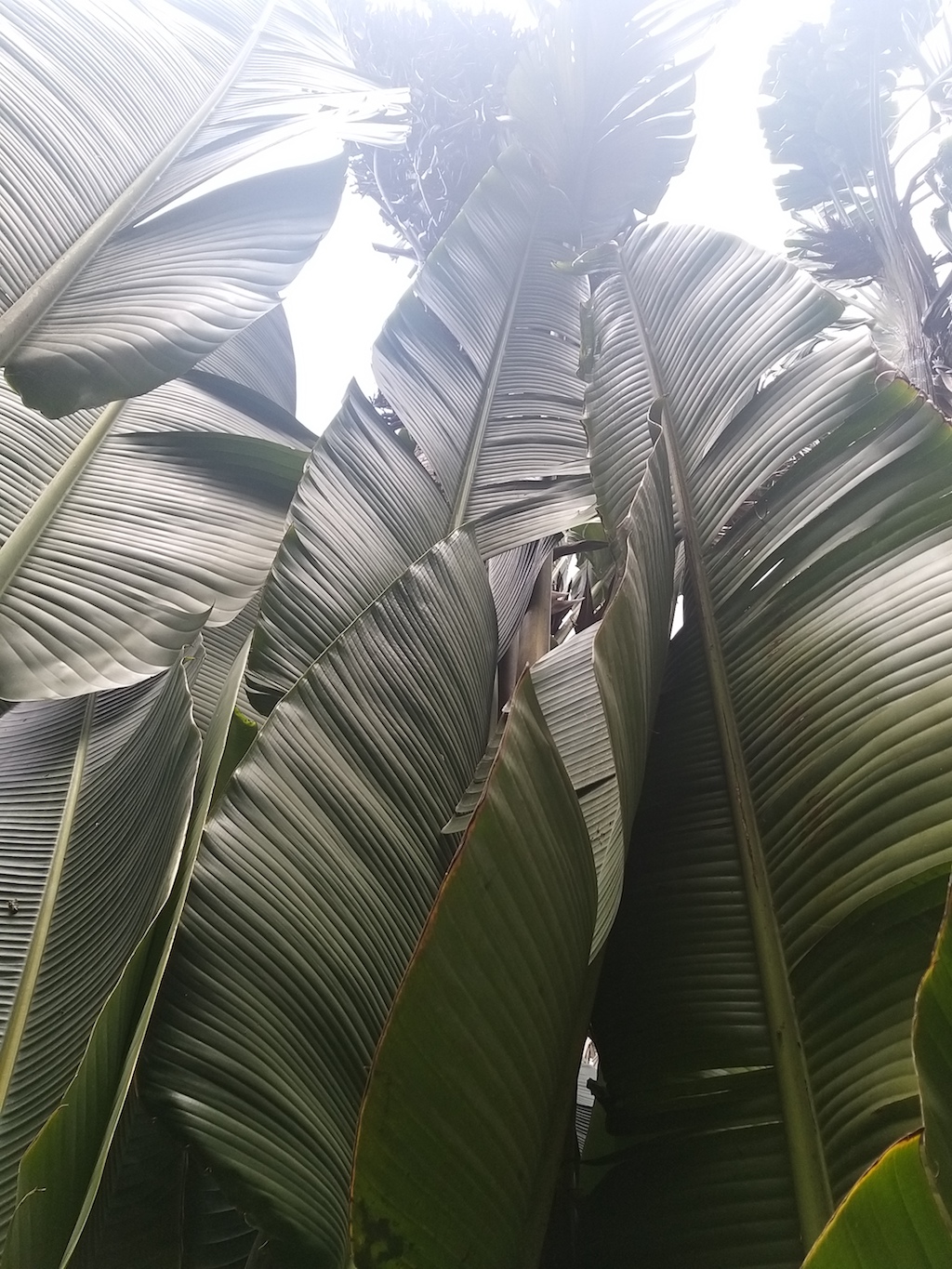 Sophie Chao is an anthropologist whose research explores the relations of plants and humans across space and time. For more, please visit www.morethanhumanworlds.com.
Coffs Harbour, NSW, Australia